Our Creekside Youth gathering happens every Wednesday night at 7pm in the Youth wing (located with an entrance in the SE corner of the MLT campus). We hang out and then gather together for a short teaching before breaking up into community groups for discussion and prayer.
Connect with us on Facebook: Creekside Youth Page  |  Creekside Youth Parents' Group (by request)
 Upcoming Events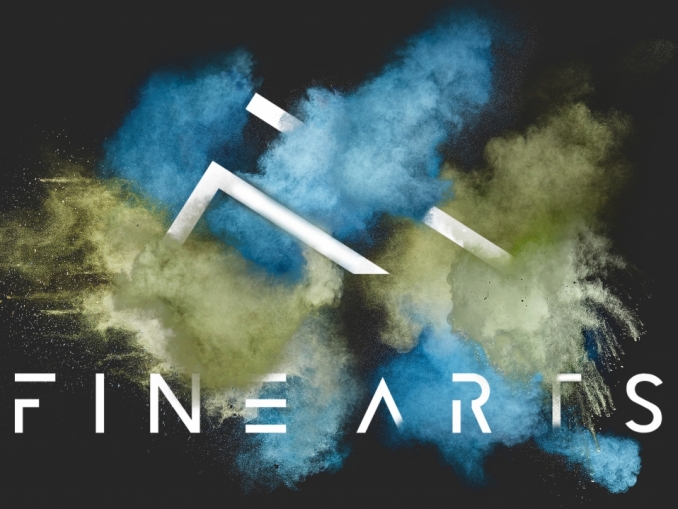 Fine Arts is coming up on Saturday, April 8th!  This a great opportunity for students to showcase their God-given skills in the creative arts.
If your student is interested in checking out Fine Arts, we'll spend the day watching performances from different categories and then head out for froyo afterwards (Menchies on 164th)!
Here's all the details:
Date- Saturday, April 8th
Location- Cedar Park Church in Bothell
Time- 9am-5:30pm (for those doing froyo we'll be out later)
Cost- Event is free! Students will need money for lunch and froyo
Also, here is a recap video from last year's event
Fine Arts 2016 – Promo Video 1 of 2 from Northwest Ministry Network on Vimeo.
Parent Cue
If you would like to know what we are talking about on Wednesday nights and how you can continue the conversation at home, the Parent Cue is the resource for you!  Please click on the link below to get the Parent Cue for this month: